We offer products & solutions to equip you to meet challenges in cementing job.
Centralizers
Wellsecure offer full range of Centralizers from 2 7/8" to 30" size for different well conditions, in variety of metals and non metallic options.
Float Equipments
Wellsecure offers a full range of Float equipment, in all possible combinations of Float shoes, Float collar, Guide shoe, single valve, Double valve.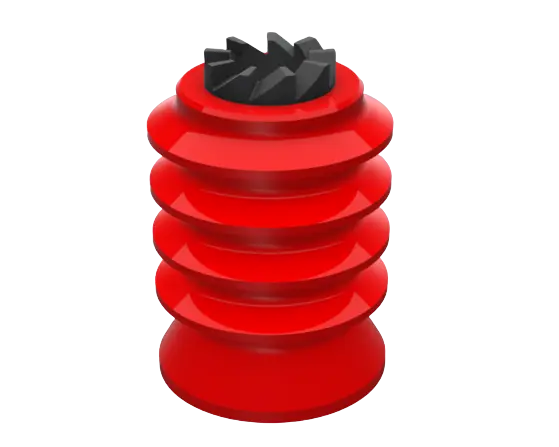 cementing PLUGS
PDC drillable cementing plugs with Aluminium & Plastic cores are made with several Rubber Grades.
reamer shoe
Reamer shoe are available in all variety of nose. With Carbide vanes on Reamer body to provide extra protection while maneuvering through difficult formations like dogleg, keyseat etc.
Wellsecure Oil Tools Private Limited is a tech savvy company engaged in design and manufacture of Oil field equipment using cutting edge technology & field expertise to develop most innovative and & niche products for oil drilling industry WellSecure is part of the well-known Classic Engineering Group of companies, an established name in offering precision engineering solutions to Indian companies since 2012, serving auto components, sheet metal items, we have been supporting Indian Oil and Gas Equipment manufacturers by supplying our range of oilfield equipment since 2015.
LOOKING FOR A QUALITY AND AFFORDABLE PRODUCT ?
Wellsecure is equipped with API & ISO QMS & PRODUCT CERTIFICATIONS.